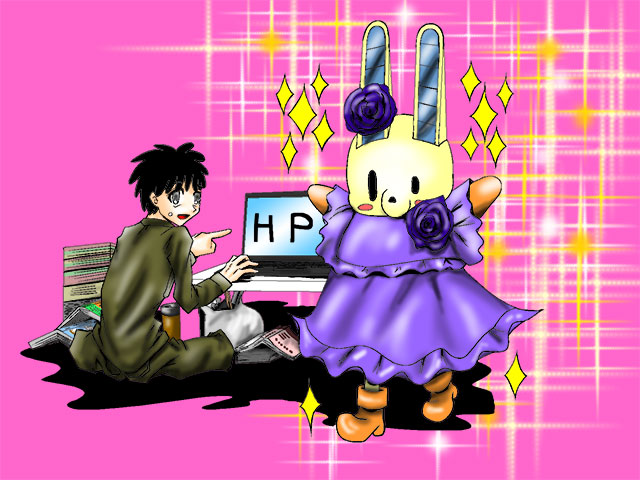 Thank you very much for visiting the mirukurudo website!
We are pleased to announce that we have renewed our website.
We will do our best to make this site an easy to navigate page.
We are living in difficult times, but we believe that the actions of each and every one of you will help the environment and people of the earth.
We wish you good health and happiness.