A pumpkin pancake.
It's almost Halloween, the Irish festival where the ghosts of the underground come out!
There are a lot of Halloween lovers around me, so I thought I'd make something clever today!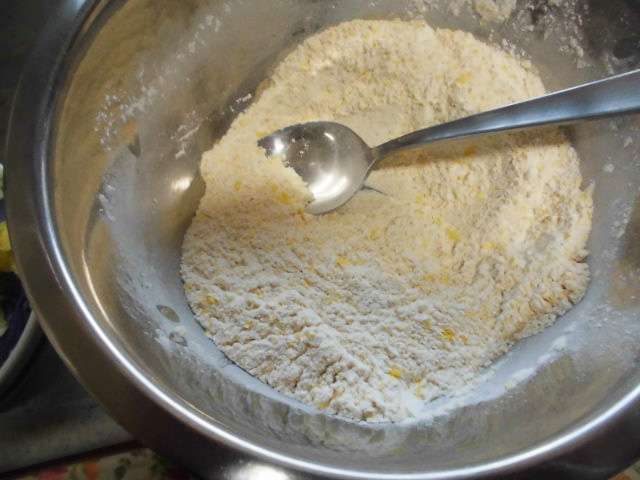 Mix together a bag of the usual allergy-friendly ion pancake mix, 2 tablespoons of pumpkin powder, 200 ml of soy milk and 2 tablespoons of ghee.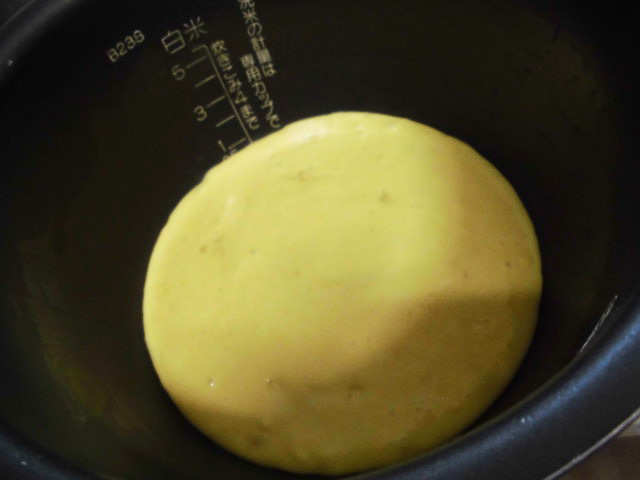 Grease a rice cooker with oil, add the above mixture, and cook the rice!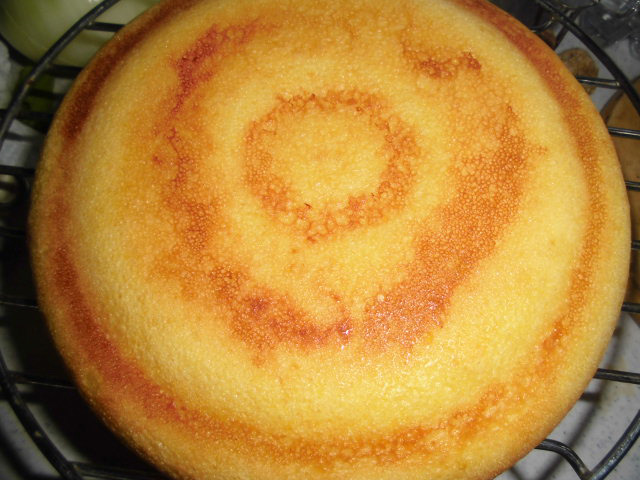 I thought that I should use a little less pumpkin powder next time.