Kawagoe, Saitama Prefecture
The other day, I visited Kawagoe, which flourished as a castle town in the Edo period.
10:30 Honkawagoe Station (the closest of the three stations to the old town)
Tour of shrines and temples from the Edo period.
Lunch will be at Mu, a gluten-free restaurant.
We will go to Kawagoe Hikawa Shrine, which is said to be the god of marriage.
The above is the itinerary for the day.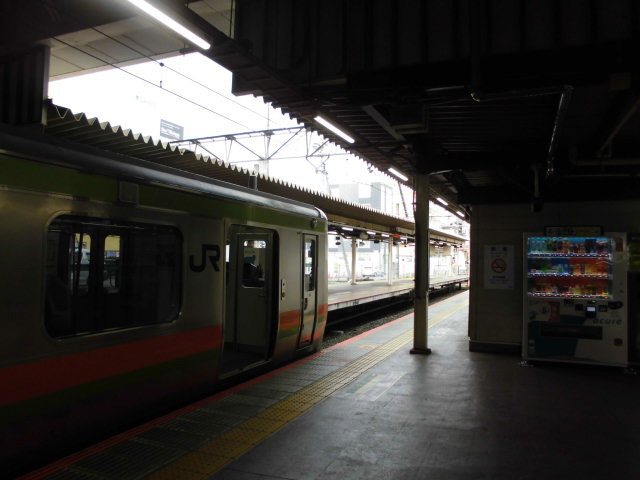 The train was the Hachiko line...I was 15 minutes late.