Room shoes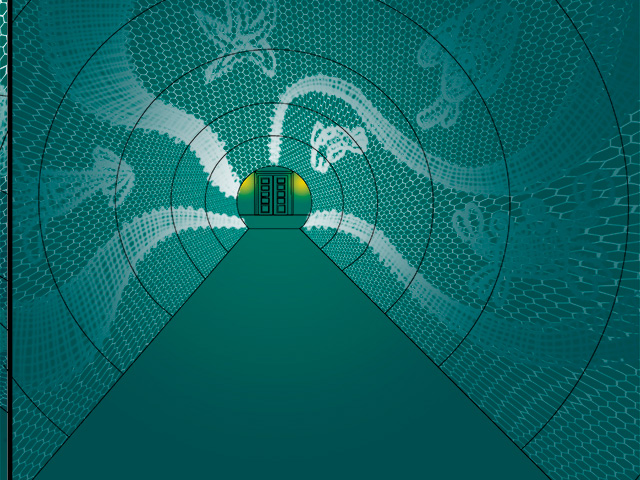 Nice to meet you.
We are called "RAIN DROPS".
We are the characters in Kiyo's manga "THE WEDDING OF THE WATERS' WITCH" and the retainers of THE WATERS' WITCH.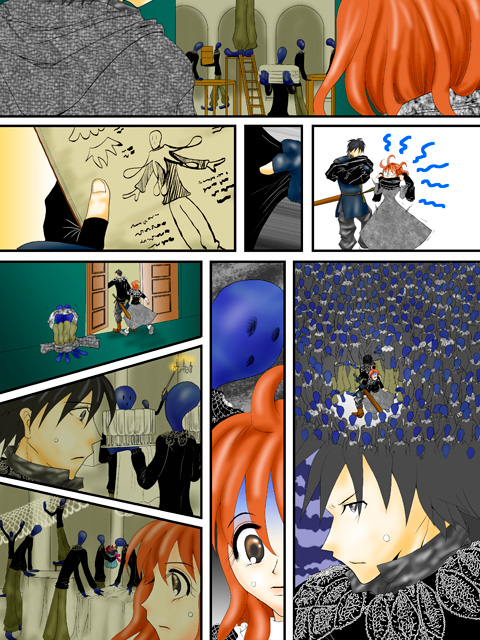 Our main job is to help with the housework!
Today I made a pair of room shoes with acrylic yarn from the book "Crochet Debut".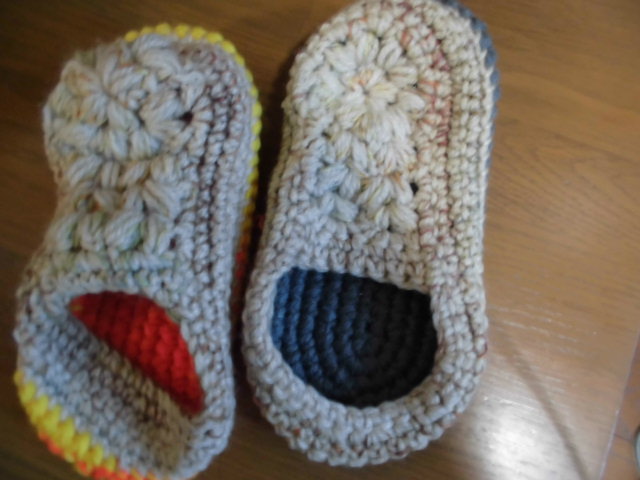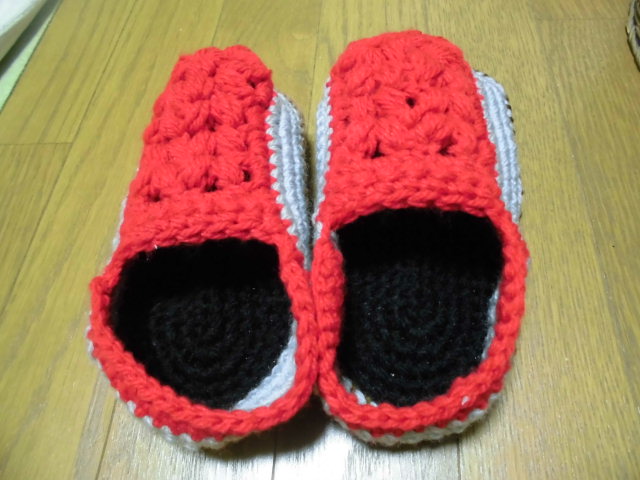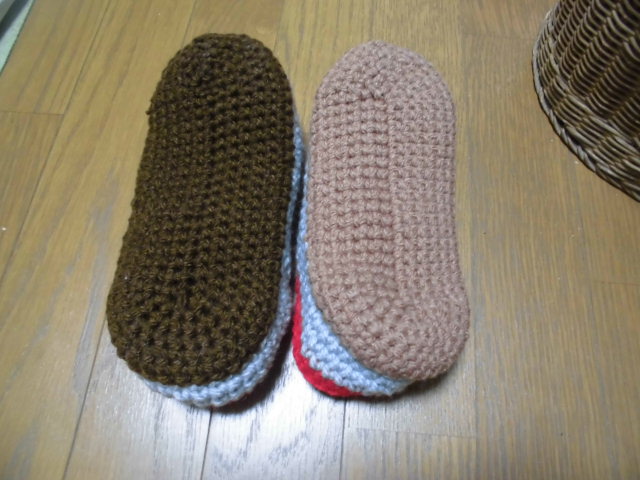 Acrylic yarn comes in a wide variety of colors, which makes it fun to look at.
These shoes are easy to put on and take off, so I increased the ankle section by one step.
Japanese houses have cold floors. Room shoes are necessary.