Pumpkin Soup
Yesterday was the winter solstice.
In some parts of Japan, it is customary to eat pumpkin on the winter solstice and float yuzu in the bath.
I made pumpkin soup.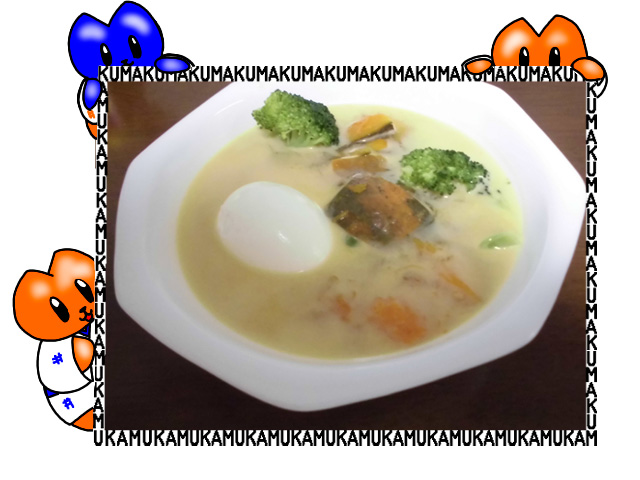 Remove seeds from pumpkin and cut into pieces.
In a pressure cooker, add the above pumpkin, water, and consommé (gluten free).
When pressure is reached, cook on low heat for 5 minutes.
Once the pin is down, add the coconut cream and salt.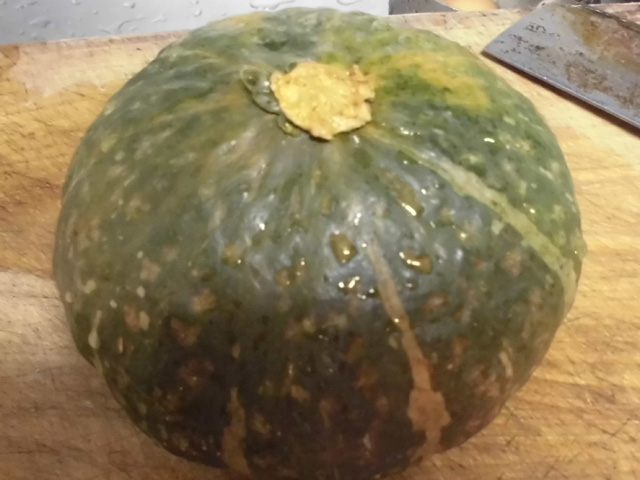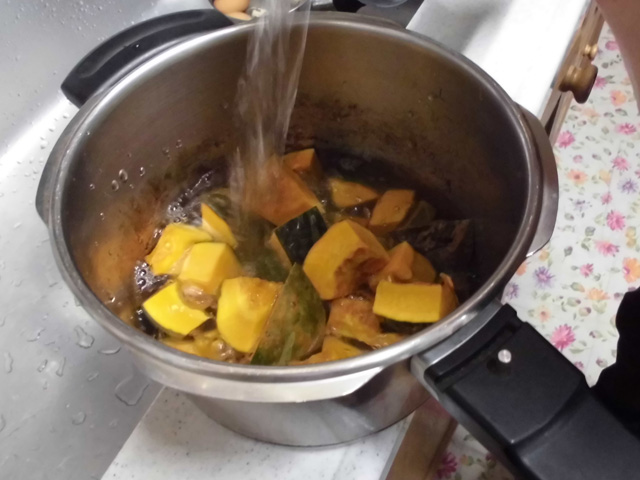 We eat it while praying for good health for the year.