Moringa Powder Pancake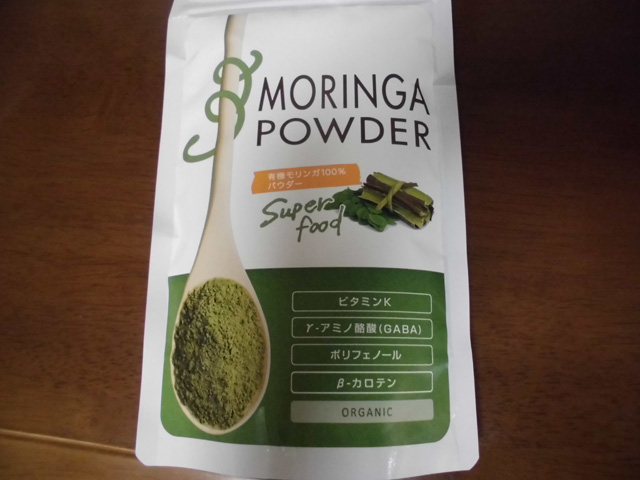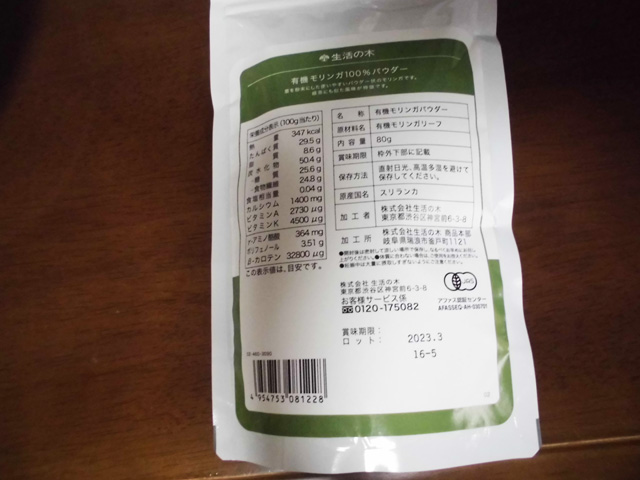 I received some moringa powder from a friend for Christmas.
Moringa is a plant that originated in Northern India and is said to have many nutrients.
Today I used this moringa powder to make a cake in my rice cooker!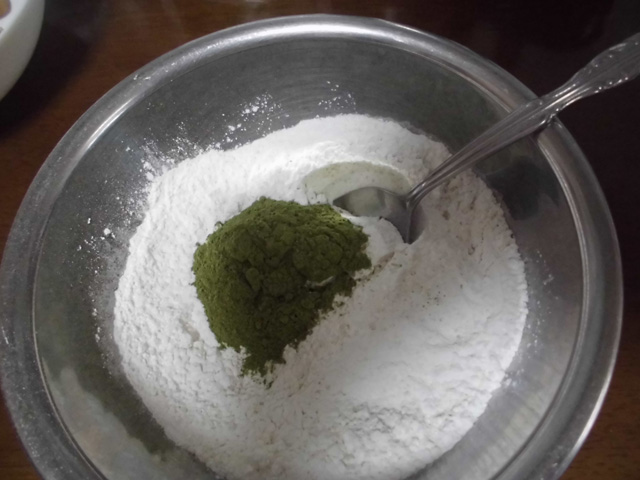 Put 1 tablespoon of moringa powder, 150g of pancake mix flour, 1 tablespoon of ghee, and 1 cup of soy milk into a rice cooker and cook rice as usual.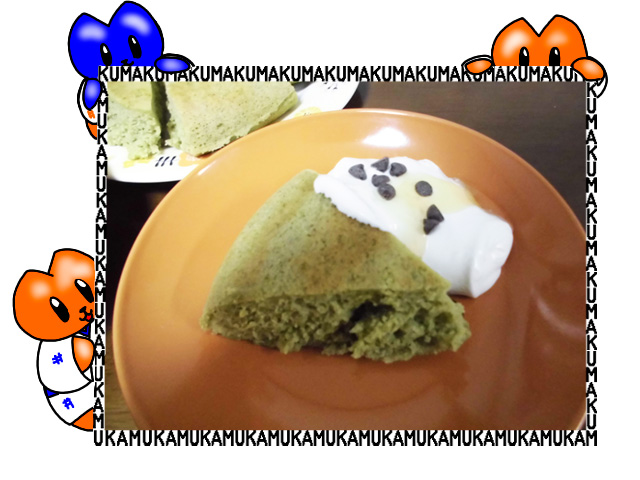 This powder tastes like matcha, and goes great with anything sweet!