Sashimi topped with grated yam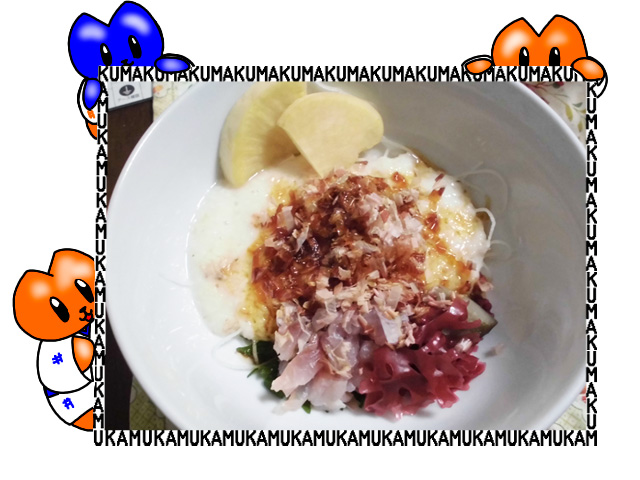 January 17th marks the beginning of the change of seasons from winter to spring in Japan.
When the seasons change, our physical condition changes easily and we tend to get sick.
Therefore, you need to eat something that is gentle to your stomach and spend some time relaxing.
However, this time of year in Japan is a harsh environment for exams and other activities.
Today, I scraped up some stomach-friendly yams and ate them over sashimi.
In Hakone, grated yam is added to broth and poured over barley rice to make "Tororo-gohan".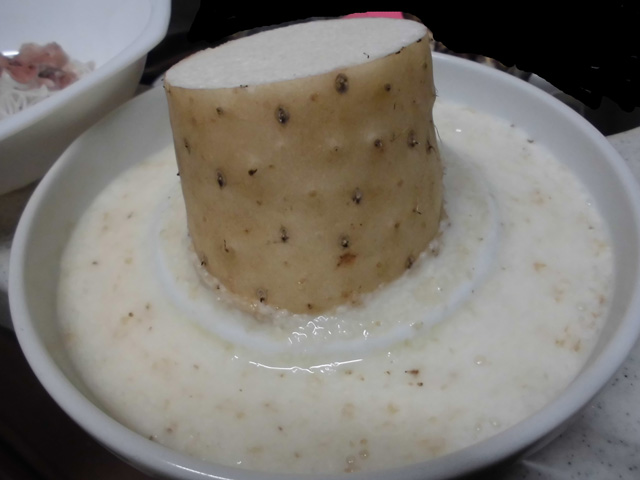 They are said to have been eaten when crossing the difficult terrain of Hakone because they give you energy.
It was delicious even if you just poured some of the rub on sashimi.