cooked rice with roasted soybeans
Yesterday is Nanakusa, the seventh day of the first lunar month.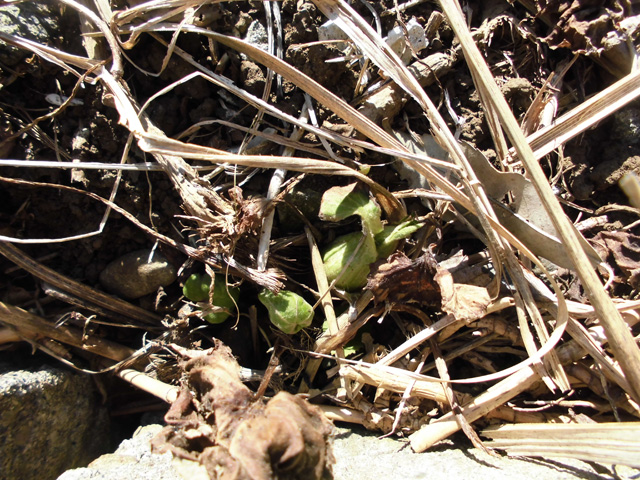 The photo shows the butterbur on February 3, 2022.
Finally, they have grown to the stage where they can eat grass.
Today I will make porridge to give my stomach a rest.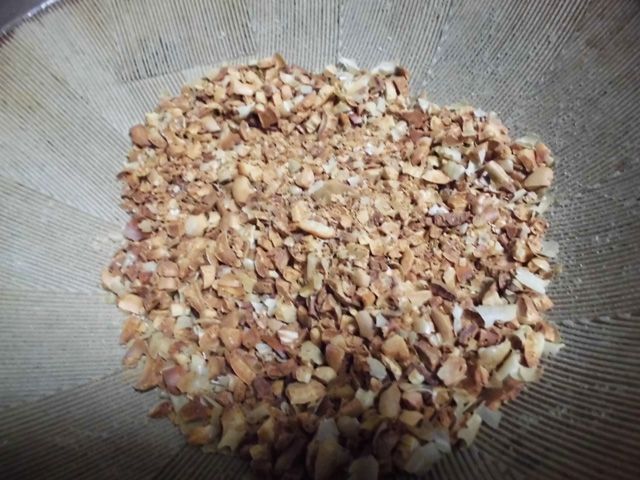 I crushed hard roasted beans for Setsubun and cooked them with rice.
My sister couldn't eat hard food.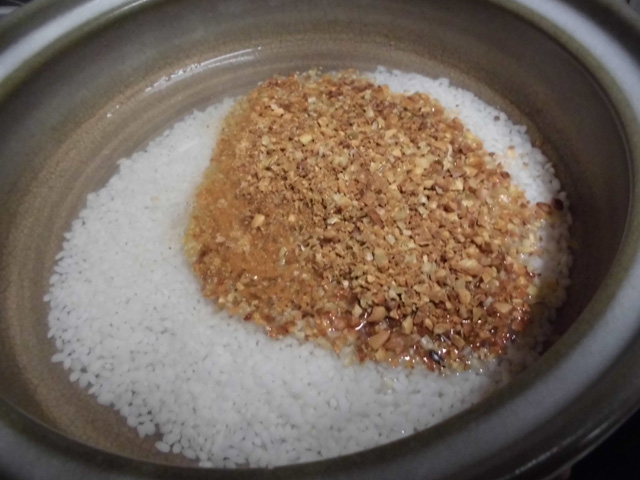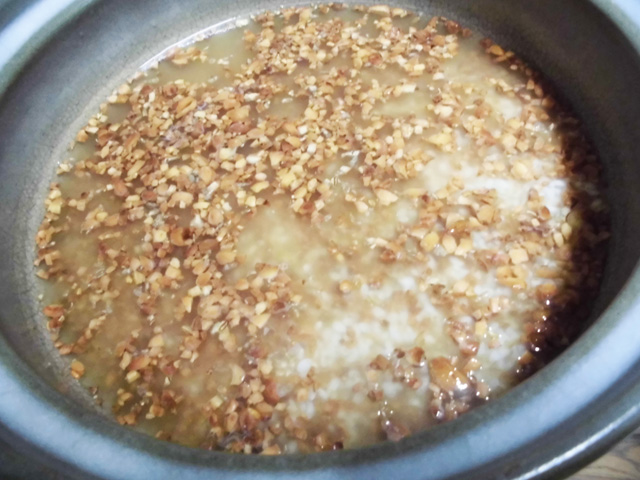 I cooked it with crushed roasted beans, 2 cups of rice, water, and salt.
I didn't have enough water and it got burnt, but it was fragrant and delicious.
Try it, everyone. Use more water.