Moringa Powder Rice Flour Cookies
Flourless, dairy-free and egg-free cookies.
It's delicious, but I wanted to eat a lot of it, so I made it based on Ritosha's "Happy Japanese Snacks Made with Rice Flour" by Mayuka Morisaki!
That's twice as much material as the book!
I replaced the hojicha in the book's ingredients with moringa powder.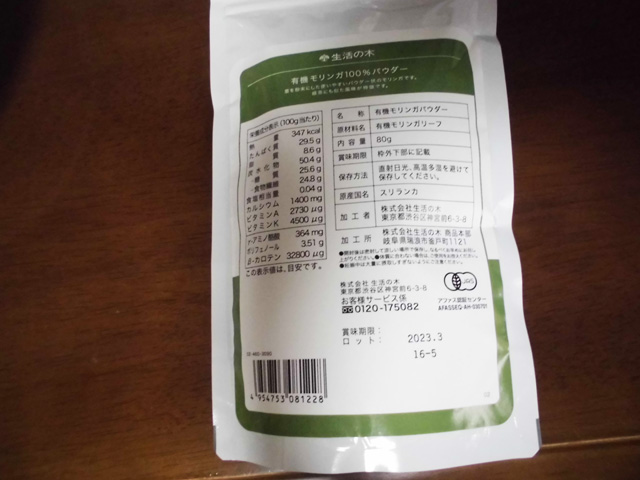 Knead by hand.
I used olive oil instead of rice oil.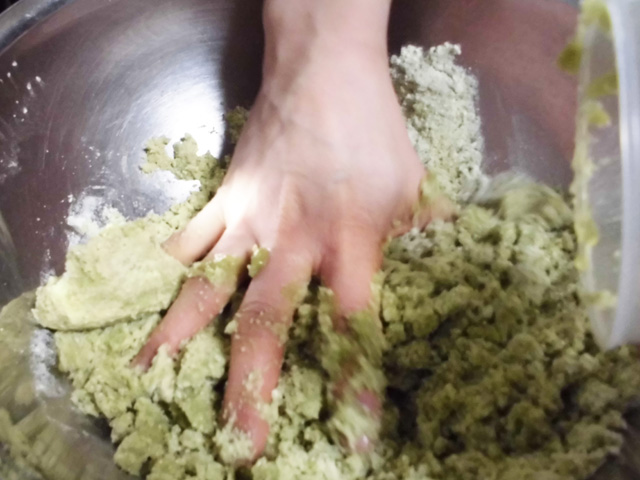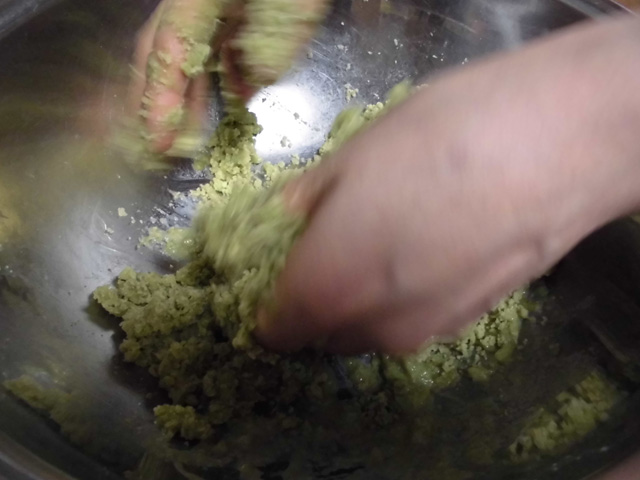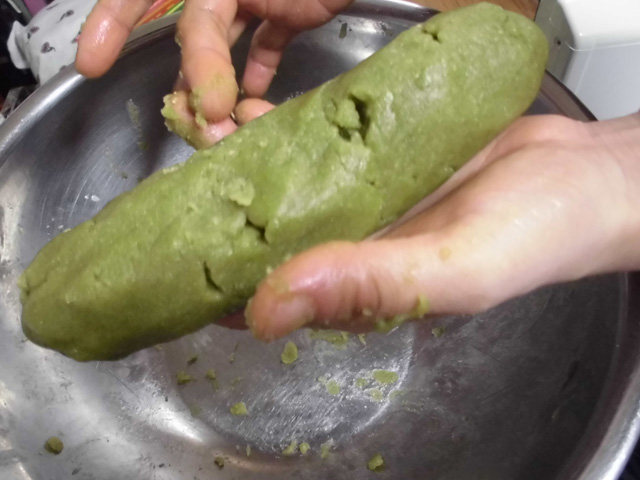 Because I kneaded a lot and had twice as many ingredients, I baked it at 180 degrees for 40 minutes.
They were crisp and delicious!
It was a little rough, but that could be because there was a lot of moringa powder.
Moringa powder is like green tea, only easier to eat!