Spaghetti with rape blossoms
I got a vegetable called "orina," which is a kind of rape.
In the past, oil was extracted from rape blossoms in Japan, and since they are planted everywhere, we can feel spring.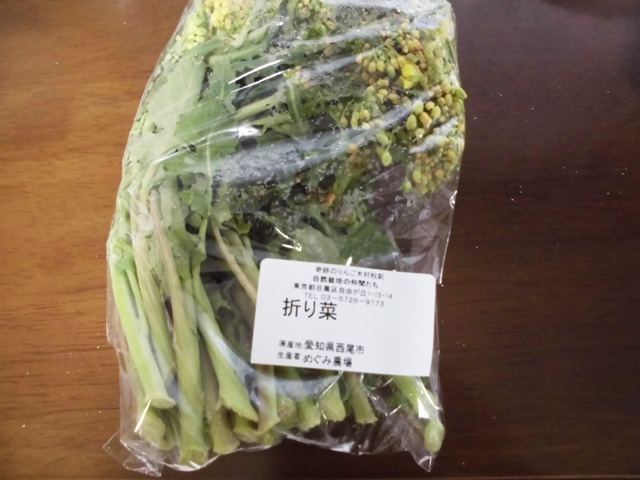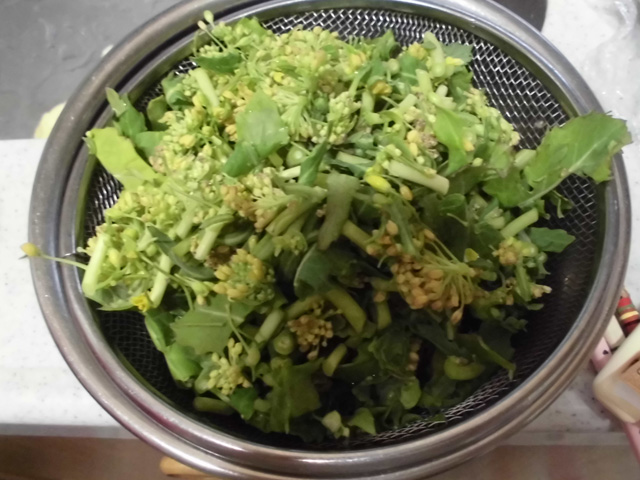 Today I plan to make spaghetti with rape blossoms and clams from the book.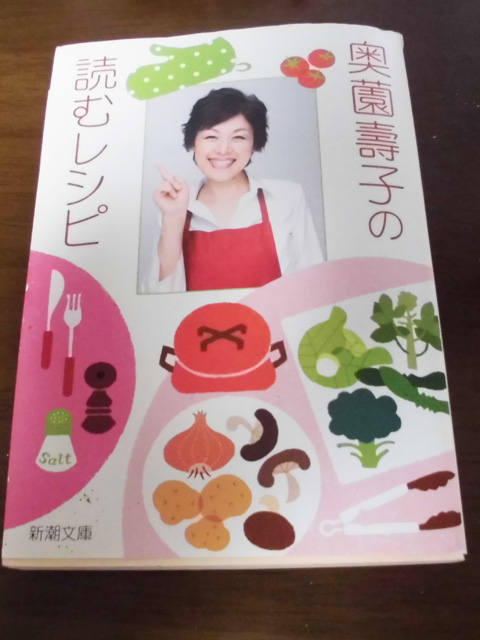 There are few clams. But it does have broth!
Finely chop and stir-fry the greens, then add the sanded clams and water on top.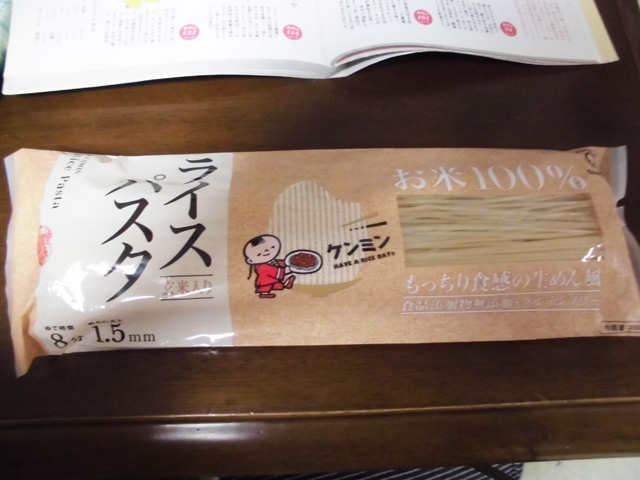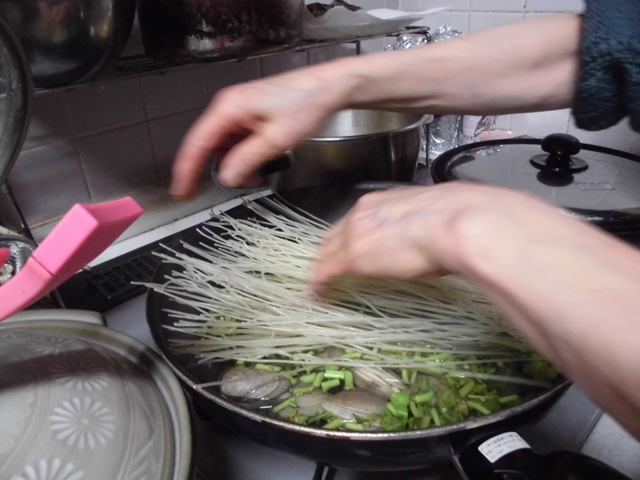 Add this also, cover and steam.
When the clams have opened their mouths and the spaghetti is cooked, add salt and voila!
The cherry blossoms are beginning to bloom in Tokyo, and this spring-like spaghetti is sure to make your heart sing!