BEL AMER Chocolates Tokyo
The other day, I gave my neighbors some of Fukushima Prefecture's famous millet buns and received some amazing chocolates.
These chocolates are from a store called BEL AMER.
It is located in Tokyo.
Please take a look! Very beautiful!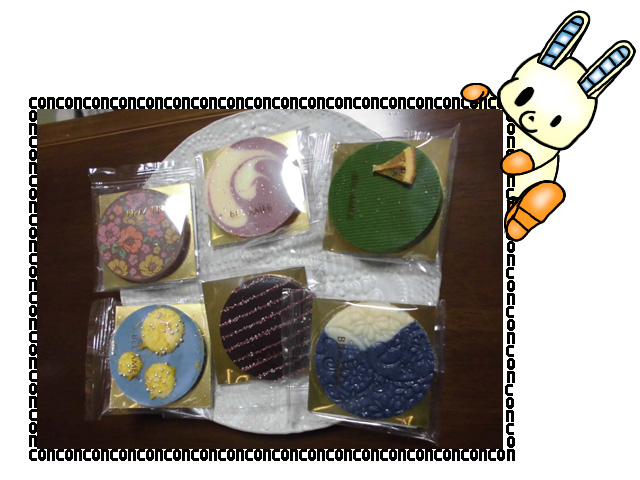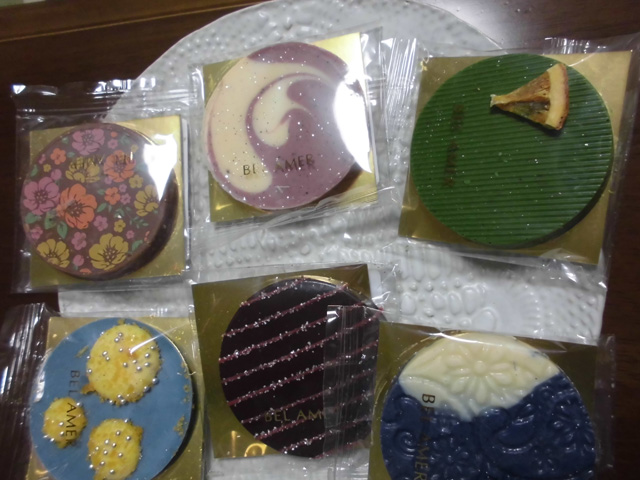 They all taste different.
Today I had one of those chocolates called blueberry cheesecake.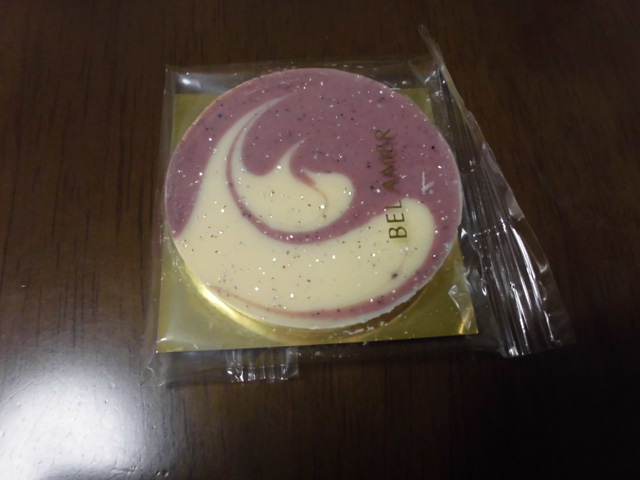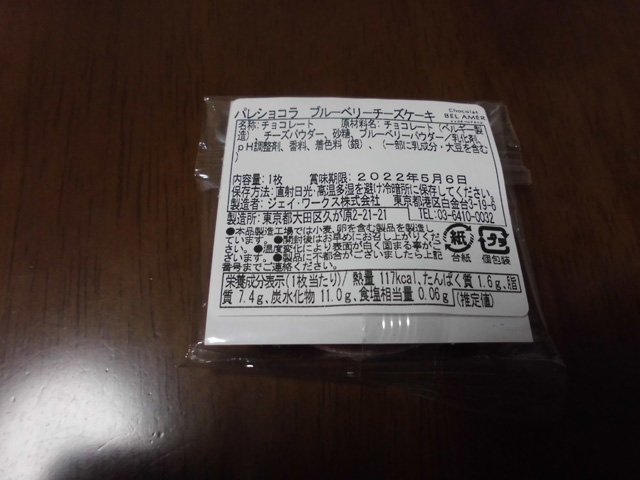 Chocolate with a beautiful marbled pattern of white and purple.
They are located in Odakyu department store.
Ingredients also contain no flour. It is gluten-free.
It is also good for wheat allergies like mine.
Well, now the cherry blossoms are blooming in Tokyo. However, it is raining today, so they are likely to fall.
The Izu Peninsula was formed in Japan by an undersea volcanic eruption that occurred about 10 million years ago, and the cherry tree that brought it to Japan at that time became the country's most popular flower.
Cherry leaves from Izu are used in confectionery because they smell so good.
My sister Kiyo made a manga about one of Izu's legends.