fermented adzuki beans
In the summer, I get gastrointestinal problems.
Now is the change of season.
I had mouth ulcers.
Mouth ulcers can be painful.
Today I will make fermented azuki beans with koji.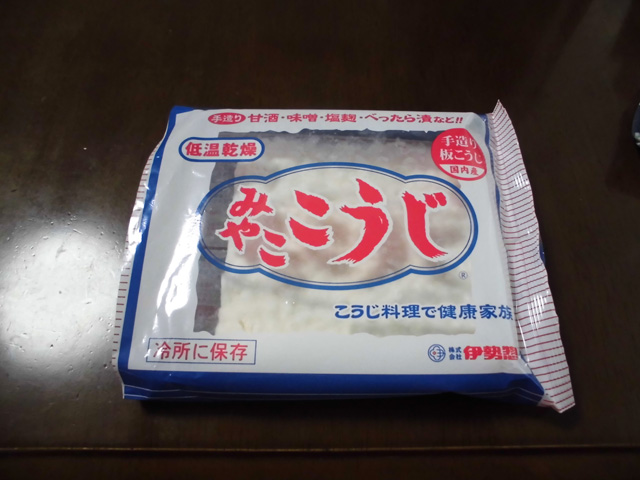 This koji is readily available in Japan. This is used to loosen it.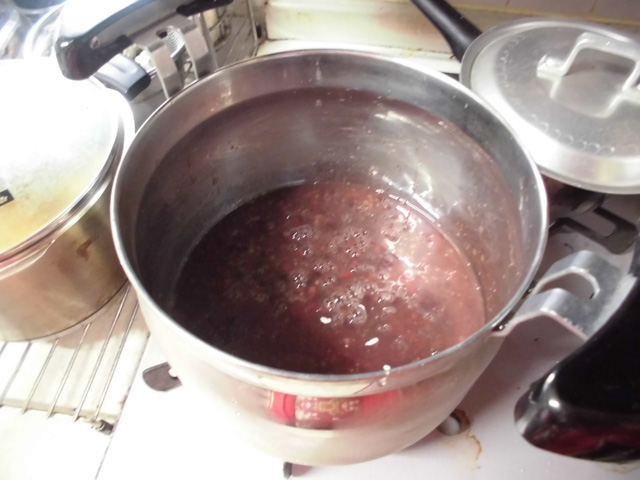 Cook 100g of azuki beans and 800㏄ of water in a pressure cooker to soften.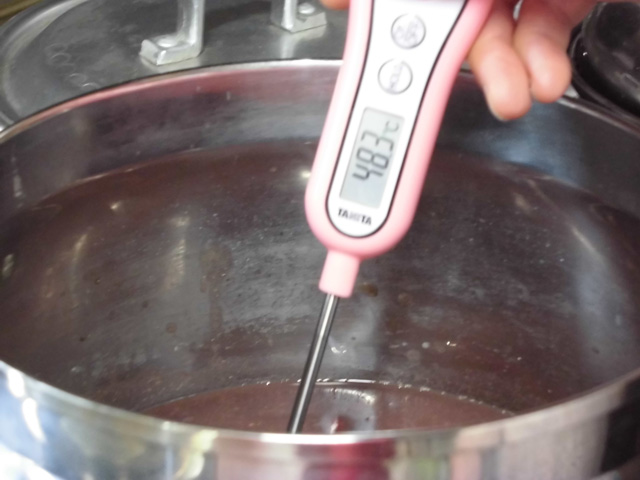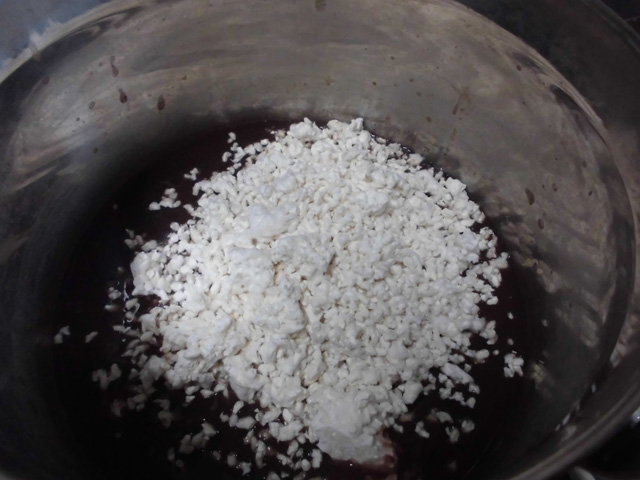 Add 100 g of the koji mentioned earlier.
Leave it in a warm place at 48.3℃ to prevent koji fungi from dying.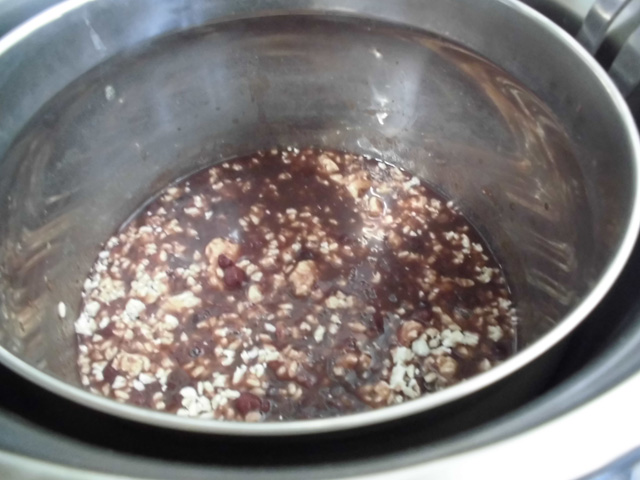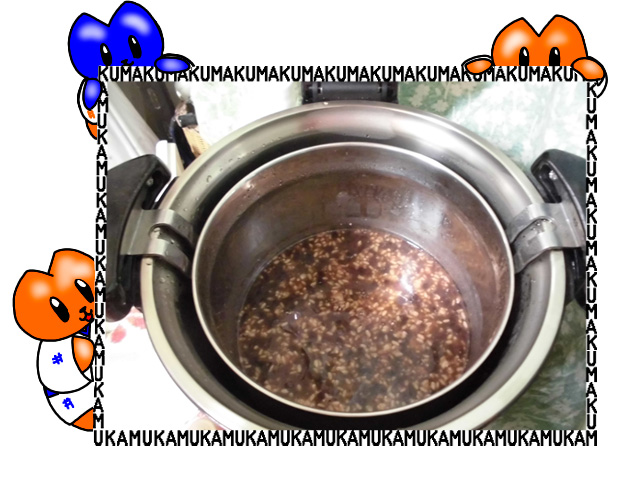 In the evening, they are like bean paste!
Azuki helps regulate water in the body, and Japanese people, who are born with poor water regulation, should eat azuki regularly.
Fermented azuki beans are as easy to eat as amazake.
This is good for the stomach!