Jelly made from a herb called sensou
I have a hankering to try again the Taiwanese dessert Sensou Jelly that I bought this New Year's Day.
Hsien Chao Jelly is a Taiwanese dessert made by boiling Chinese herb "Hsien Chao" and mixing it with starch to make a jelly-like substance.
Hsien Chao has detoxifying and antifebrile properties, just like the Japanese bitter gourd.
Perfect for summer hydration!
It is also expected to reduce inflammation in case of worsening atopy like my sister's.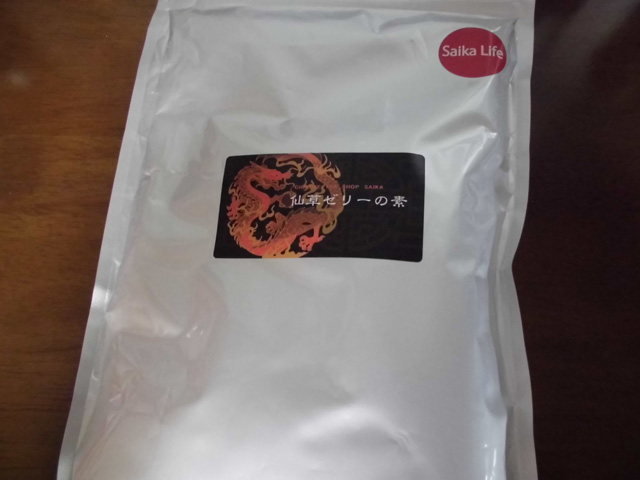 Package front side
So, this is the source of Hsien Chao jelly from a store called Saika, which I purchased on Amazon.
On the back of the package, the ingredients are listed.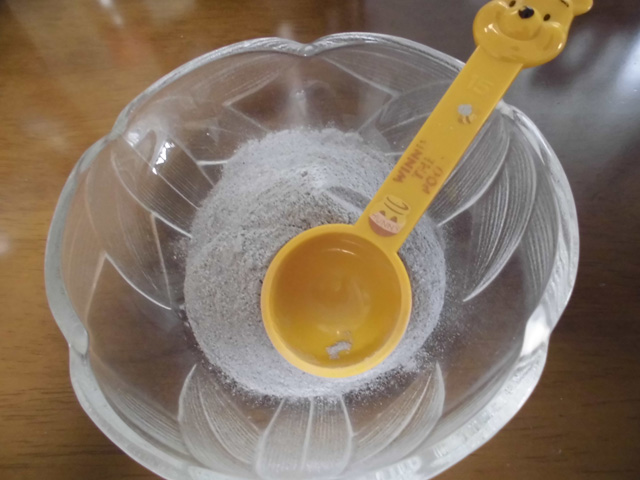 4 tablespoons of this herb jelly base.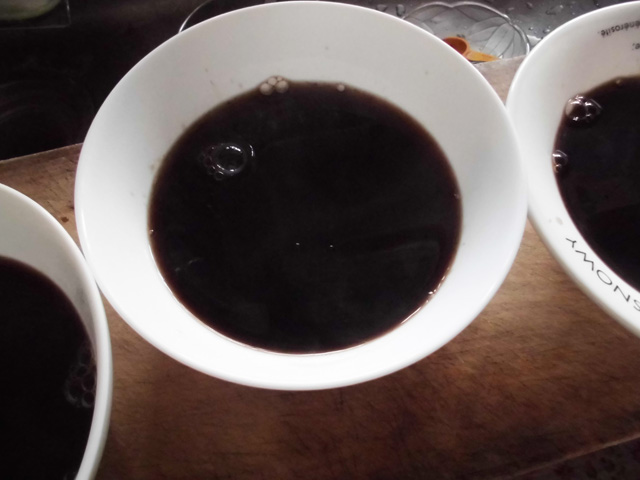 Dissolve this powder in 5 cups of hot water.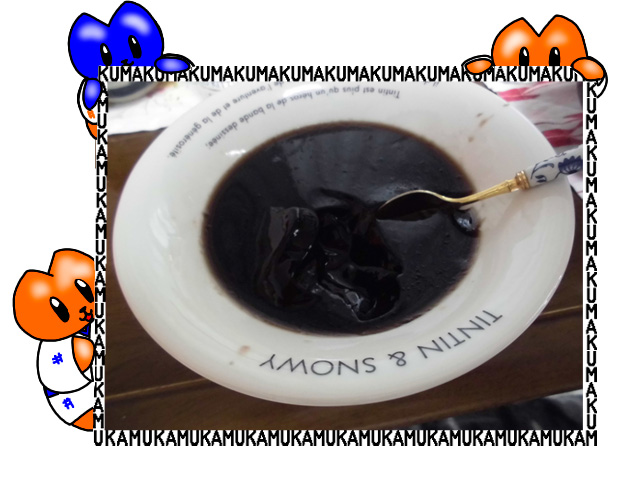 Jelly! Easy!
If the jelly is too bitter, whip up some soy milk cream and pour it on top - very tasty!
So easy to do in the hot summer months, I hope you all give it a try!
I thought Amazon was a great value.