Pork cutlet with rice bread crumbs
It is a very hot summer in Tokyo, Japan.
Tonkatsu at such a time is very insane.
I have not eaten tonkatsu, the soul food of the Japanese people, for many years now.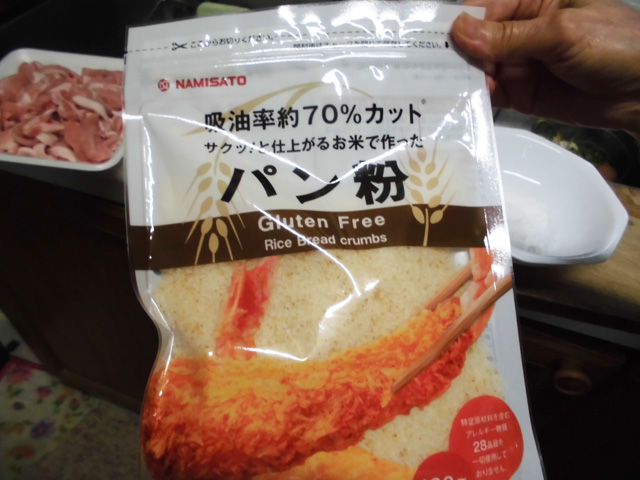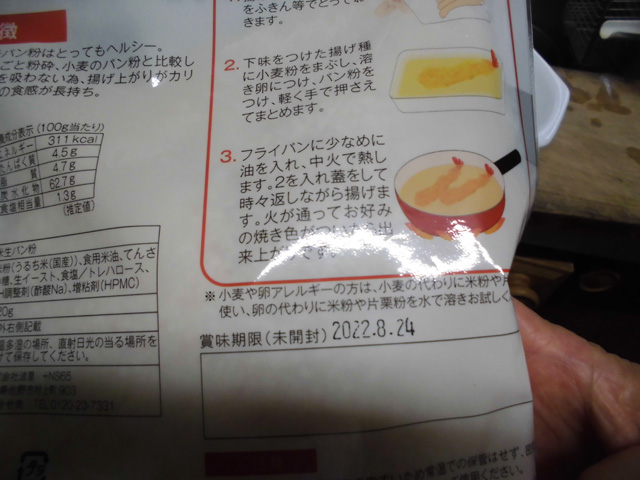 Rice bread crumbs purchased from Amazon.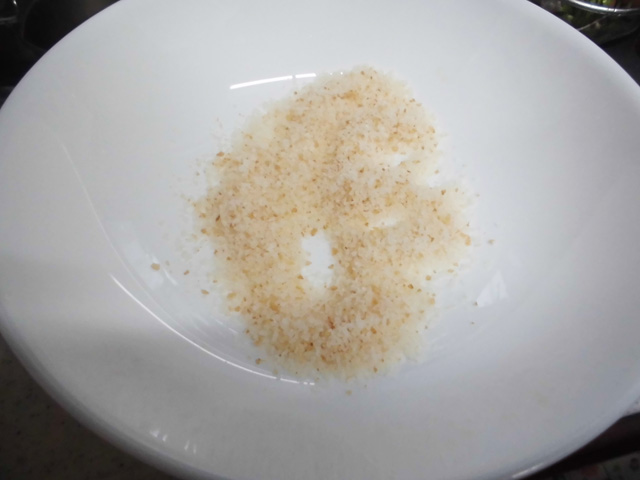 These look no different from regular breadcrumbs.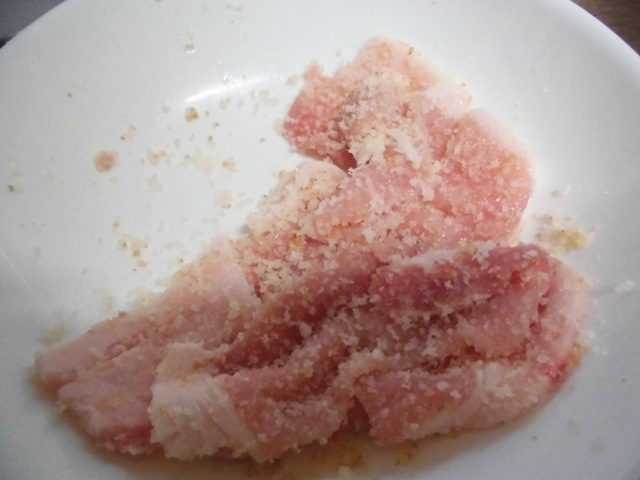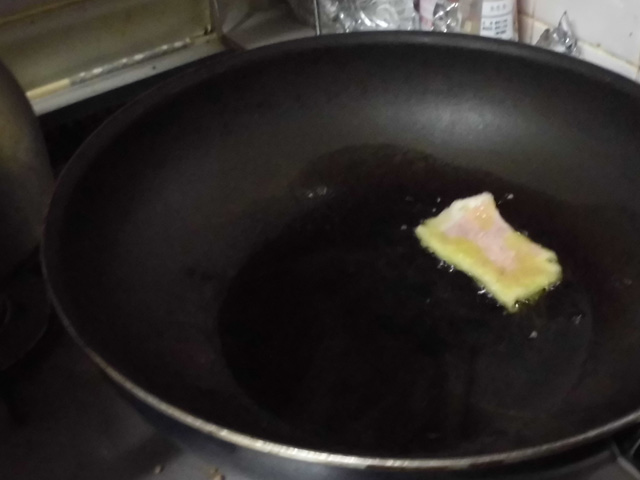 Dip thinly sliced loin in tapioca flour dissolved in water.
This is then sprinkled over crumbs made from rice bread.
Fry the above in a pan with about 2 cm of oil.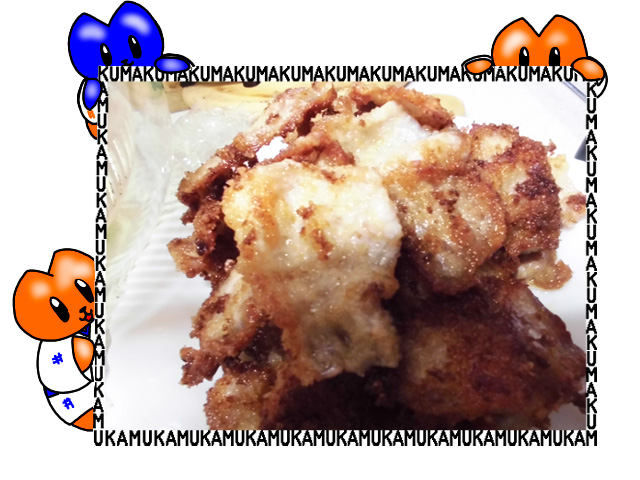 I used up a bag of these rice breadcrumbs today because I use them quite a bit.
I don't know how much breadcrumbs to use, as I haven't made tonkatsu very often in the past.
I was happy to have a rare dish.
I can eat something with people who don't have wheat allergies.
I'm very satisfied!