Soke MINAMOTO Kittyouann GOZENGURI
Winter will soon be upon us.
We must enjoy the flavors of fall while we still can!
Japanese confectioners create many chestnut sweets in the fall!
I can't eat wheat, so I have to find snacks I can eat, but fall is fine!
Lots of candy I can eat!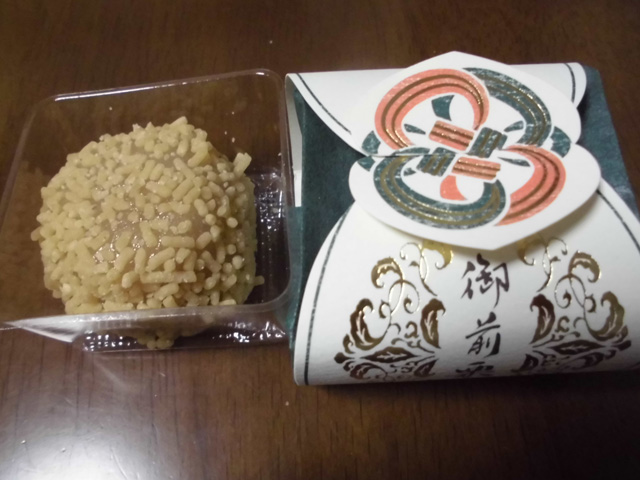 Today I would like to send this GOZENGURI to my aunt
Chestnut Soboro covered with Chestnut Daifuku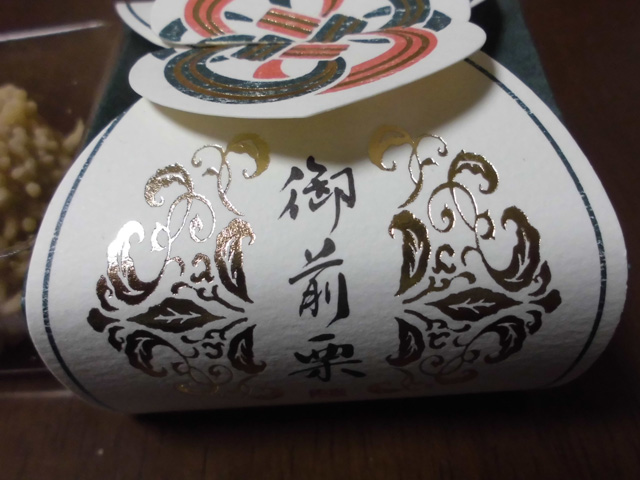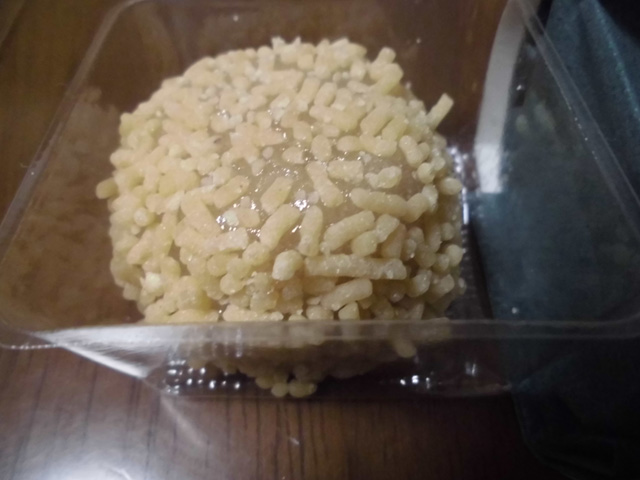 The rice cake is soft and there is a piece of chestnut soaked in honey inside!
It's all chestnuts and it's luxurious!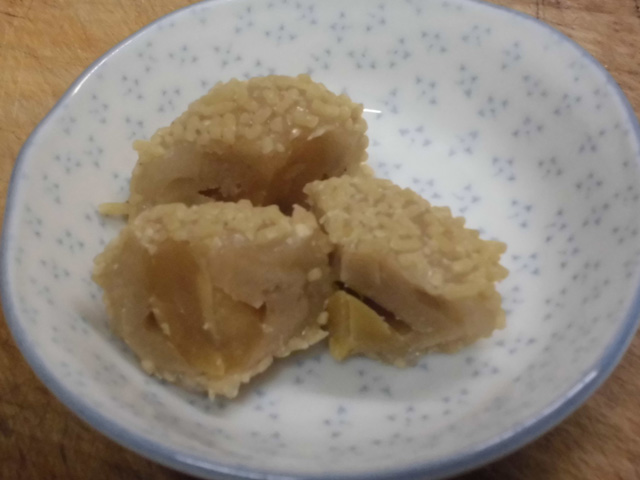 I'm sad that fall is over when I eat such good food!