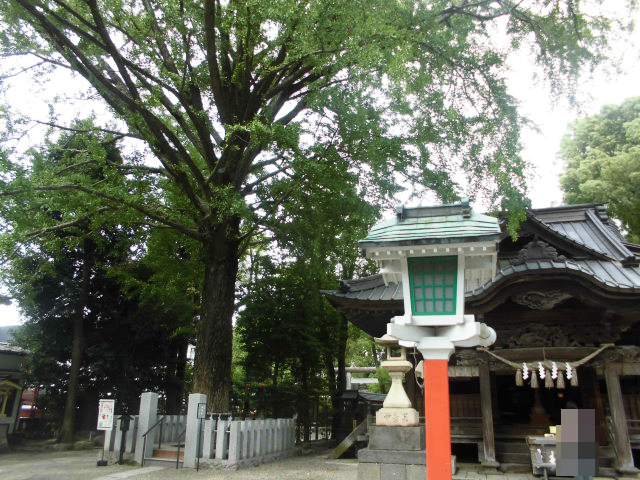 Thank you very much for visiting our website!
Cooler weather after the rain.
How are you all doing?
I went to the famous Tanashi Shrine in the west of Tokyo to pray for the safe release of "Denki and Consent" vol. 2 by ORIME Kiyomi!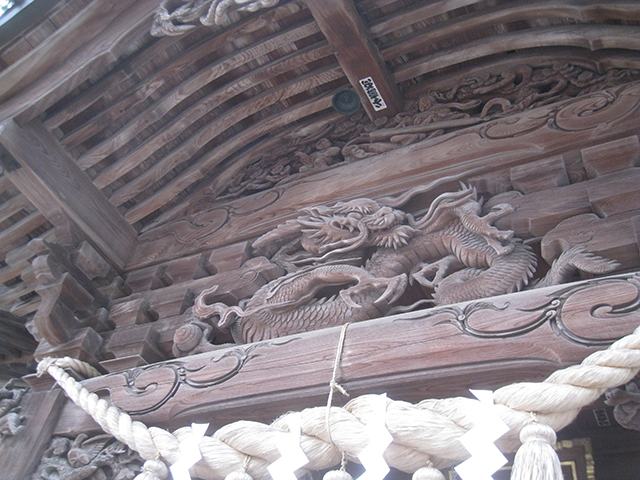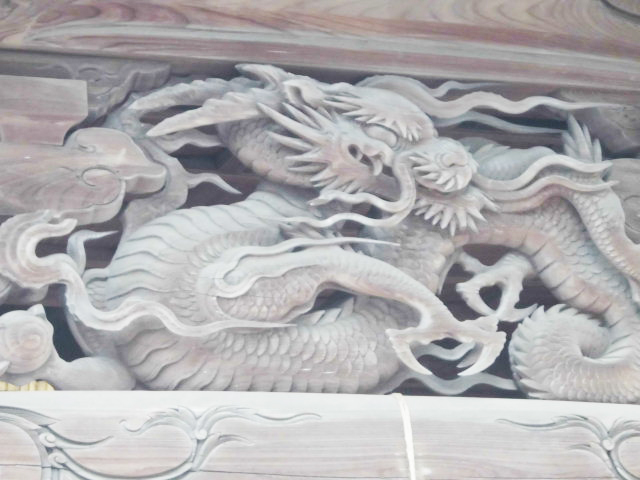 Tanashi Shrine is located in the west of Tokyo, a prosperous lodging town in the Edo period.
Since the gods were gods of wind and water, it is also known as the god of rain!
Ryujin-sama is a dragon.
In Japan, Ryujin-sama is said to be the god of rain.